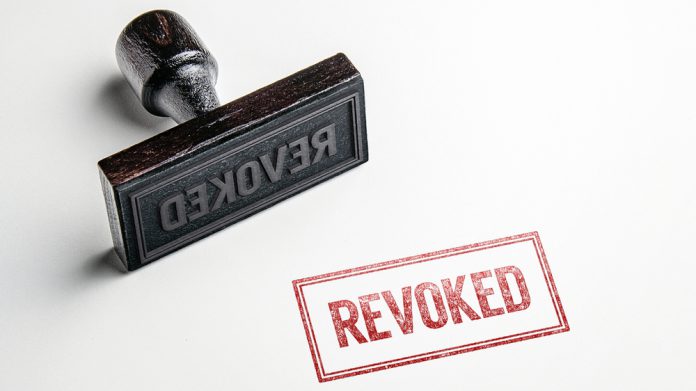 The Swedish Gambling Authority has revoked the licenses of Fair Play Bets and Vivaro, after both failed to commence activities within one year of receipt.
The Spelinspektionen says that the former, which held a licence for online gaming and betting, as well as the latter, which was permitted to offer online gaming, "have had their licenses revoked because they have not started operations".
However, in both cases the regulator did acknowledge that it could issue a warning instead of revoking a licence "if in an individual case it appears disproportionate to revoke the license or as justified to give the licensee another chance to get started with gaming operations".
In the judgements the SGA offered a background to each case, with Fair Play Bets, in a statement issued last month, reportedly stating that no gaming operations had been initiated at the request of investors, who deemed restructuring was necessary.
The SGA adds that the igaming operator had subsequently stated that "negotiations with potential investors are well advanced and will be completed within the next few weeks," with it expected "to start the licensed operations in Sweden at the beginning of 2022, or no later than the middle of 2022".
In its own assessment, the Spelinspektionen commented: "What Fair Play Bets Limited has stated in the case, in particular regarding the company's financial circumstances, does not imply that in the present case a warning is sufficient, which is why Fair Play bets Limited license is revoked".
In the case of Vivaro, the BetConstruct B2C subsidiary, the firm is reported to have cited the impacts of the COVID-19 pandemic upon its staff in Armenia, as well as "the war with Azerbaijan has meant that over 50 of the company's colleagues have been sent away to fight".
The group is also said to have asserted that "for a carefully regulated jurisdiction such as Sweden," it is beneficial to spend time before launch to get things right, rather than speeding up the process and putting the license in jeopardy from the start. 
"What Vivaro has stated in the case, especially with regard to the company's organisational problems, does not imply that in the present case a warning is sufficient, which is why Vivaro's license is revoked," the SGA concluded.