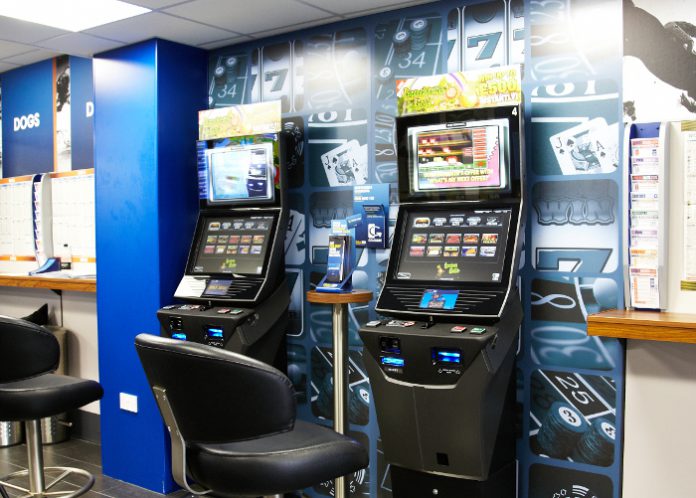 The Treasury is facing a backlash from Tory MPs, over the decision to delay the implementation of a £2 maximum stake on fixed-odds-betting-terminals (FOBTs) until October.
Potential changes to the budget could have a significant impact on when the new tax increases for online casinos come into force, with the government looking to ensure it recoups some of the tax losses from FOBTs.
Pressure over the delay has strengthened since Tracey Crouch resigned from the Department for Digital, Culture, Media & Sports (DCMS) following the budget announcement of Chancellor Philip Hammond.

Whilst May places her focus on securing a Brexit breakthrough, a host of MPs are pushing forward with two budget amendments, with the purpose of bringing forward the FOBT stake cut. Jacob Rees-Mogg, Boris Johnson and David Davis have all united with Crouch in pushing this agenda.

As reported by the Guardian, the date of the FOBT implementation cannot be directly impacted by the budget, however revolting MPs are targeting the scheduled hike in online casino tax from 15% to 21%, which is scheduled to take effect to fill the void that is left from FOBTs.

The proposed alterations would mean that the government couldn't implement the tax rise, unless the FOBT stake cut was brought into force in April. The two potential amendments will be debated on 21 November.

It seems likely the Treasury will succumb to mounting pressure and alter the budget, as it seeks to avoid a humiliating defeat, with the last time a government was defeated on its own budget being in 1978.

Furthermore, the uncertainty surrounding the timing of FOBT stakes, has seen the shares of FTSE-listed gambling group GVC Holdings, which owns UK retail gambling giant Ladbrokes Coral continually declined over the past week.

The firm had previously appealed for time to implement the new £2 stake for B2 Gaming Machines, given that it will cost the company £160m as soon as the cut is implemented.

The Chancellor has outlined the importance of protecting industry jobs, It being estimated that between 15,000 and 21,000 jobs are at risk with the new regulations.