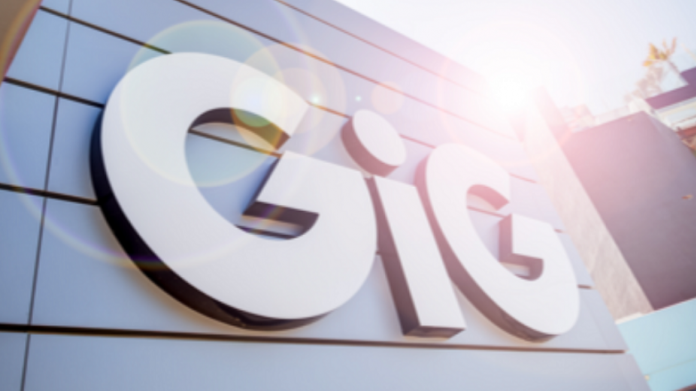 Gaming Innovation Group has lauded the year's third quarter as delivering "a significant step forward" as a B2B focused organisation, as revenue during the year's third quarter jumped 77.2 per cent to €17.9m (2019: 10.1m).
Acknowledging continued delays in signing clients, which subsequently lead to onboarding hold-ups, GiG praises its ongoing global expansion efforts, particularly in the US.
Delivering its financial update for Q3, the company's platform services segment saw adjusted revenue increase 54 per cent from €3.6m to €5.4m, as its media services division remained stable.
Asserting that the latter is expected to continue to improve and show robust performance in 2021, the firm lauds continued momentum in the US where Q1 is said to have delivered a "breakthrough in customer acquisition".
Gross profit during the quarter came in at €17m, representing a 73.4 per cent increase from €9.8m, with EBITDA finishing at €3.2m as opposed to a loss of €400,000 a year earlier.
Richard Brown, CEO of GiG, explained: "This growth in financial performance is complemented with strong success in the platform sales funnel which resulted in six additional long term contracts signed in the quarter, securing future recurring revenue growth. 
"The majority of the new contracts come from newly regulated markets. I am confident in the continued development in our sales pipeline which continues to develop stronger than ever and shows strength of long term value driving contracts." 
For the year-to-date, ending September 30, 2020, revenue soared 36.3 per cent to €45.8m (2019: €33.6m), gross profit rose 32.5 per cent to €43.6m from €32.9m and EBITDA finished up at €6.6m (2019: €3.4m).
Looking forward, the company says that it is to continue its focus on cost control, execution and global expansion, as well as asserting confidence that the multitude of actions taken in the past quarters will positively impact operations and results going forward.
Brown added: "The regulation of the gambling industry is driving long term opportunity and success for GiG. There might be a short term impact as markets such as Germany transition into the regulations, however GiG is confident that mid to long term the growth of new partners who move from retail into online, such as our recent signing Tipwin, because the local regulation of igaming and sports betting, will lead to growth that outstrips the current markets opportunity for GiG. 
"I am very proud of the efforts and dedication of the entire organisation over the last 12 months who have contributed so valuably towards such year over year growth in both revenues and EBITDA and we now look to set out the road to grow towards the next phases of the company's growth. 
"We continue to focus on the optimisation of the company towards a pure B2B organisation that is well positioned to continue to deliver results and growth. As demonstrated in the third quarter, we will grow our existing business while continuing to enter new markets, add new contracts and further recurring revenue streams to the business, driving the company onward towards its long term ambition of becoming a top three company within the B2B igaming space."