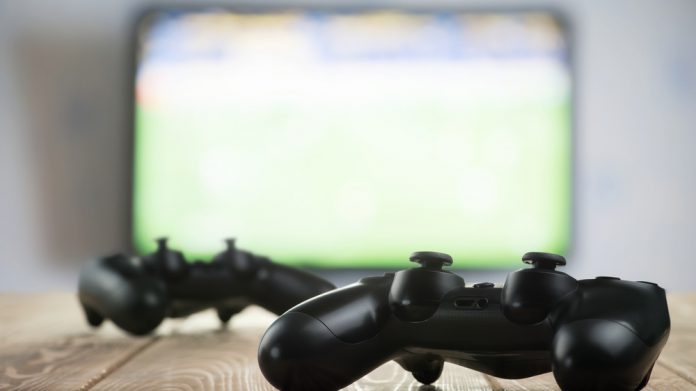 Entain has unveiled an expansion of responsible gambling efforts to incorporate areas comprising video gaming and esports, as it strives to heighten the quality of entertainment and protections to customers worldwide.
The Counter-Strike Professional Players Association, Kindbridge, and Rise Above the Disorder have been welcomed as partners, with its ongoing collaboration with Epic Risk Management deepened further still. Each organisation seeks to bridge the gap between demand and availability of affordable professional, individual therapy and care 
They will provide mental health support services and education for players potentially at risk and will work internationally with the company and Entain Foundation, its non-profit charity dedicated to promoting responsible gambling, sports integrity, and corporate compliance.
Martin Lycka, senior vice president for American regulatory affairs and responsible gambling at Entain and trustee of the Entain Foundation US, explained: "We are committed to supporting initiatives that encourage responsible gambling and gaming in every way we can. 
"The vast majority of people who enjoy playing for fun have no problems whatsoever, and we want to leverage our capabilities to offer them additional experiences whilst keeping all our customers safe. 
"These new partnerships are initial steps in this and other new directions as we both expand our offer to customers and the protections we put in place to protect the very small number who may be at risk."  
This latest announcement supports Entain's planned expansion into video-gaming and esports, alongside furthering its commitment to responsible gaming.
Counter-Strike Professional Players Association is the worldwide association for professional players of the largely popular Counter-Strike video game, which regularly features in esports events.
Epic Risk Management, an international consultancy specialising in prevention of gambling-related harm, already works with Entain both internationally and in the US and will now be extending its activity further, also to address video gaming and esports.
Rise Above the Disorder is a non-profit organisation based in the US dedicated to helping people suffering from disorders connected to video gaming, with Kindbridge a teletherapy company focused specifically on the treatment of gamblers and gamers struggling with their mental health.