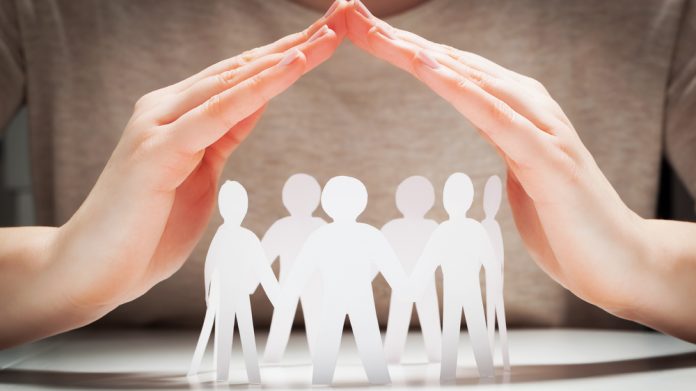 Entain, Meta, gaming groups 89Trillion and Habby, as well as US gambling firm DraftKings, have formed the Global Gaming Alliance, in a bid to raise standards and heighten player protection.
The forum, as well as calling for higher standards and safeguards to better protect individuals across gaming, is also seeking to address shared challenges in the global industry.
It is added that the collection of select clients and partners from across the gaming industry will be charged with exchanging ideas, solving problems, and seeking to unlock value for the wider ecosystem.
Sophie Platts, head of safer gambling and external affairs at Entain, commented: As an industry we should all make sure that safer gaming is an integral part of our business.
"The safety of customers is core to sustainability, and by sharing best practice, we can raise standards to see this cultural change throughout the wider industry."
The GGA has also released a 'Responsible Gaming is Everyone's Business' whitepaper, which has called for gaming companies to follow best practices on issues, such as diversity, transparency and player protection, to help safeguard gamers worldwide and support those working in the industry.
This has culminated in a series of best practice recommendations, aimed at gaming companies, players, and advertisers, which aims to show that as development continues, "so do the opportunities to make gaming safe, fun, and entertaining for all".
This includes urging gaming companies to prioritise health and maintain a commitment to diversity when it comes to employees, as well as calling on its dedication to players to include set community standards, development of safe gameplay and direct player communication channels, and the provision of player controls.
"The responsible gaming community continues to come together in a significant and meaningful way," stated Christine Thurmond, director of responsible gaming at DraftKings.
"Having a good relationship with peers is an excellent source of knowledge sharing, so we can continue to learn how to make the consumer experience even better."