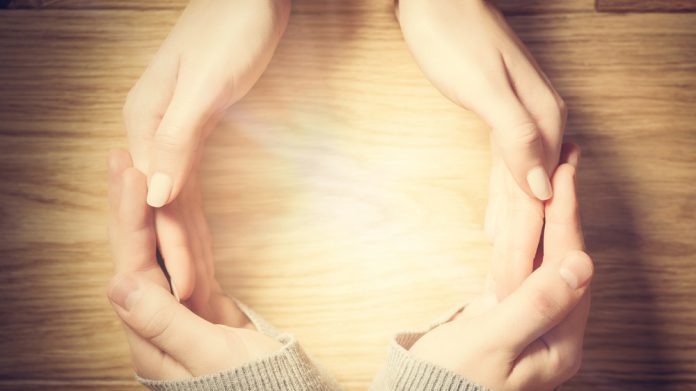 "For many people getting the right kind of support is still a challenge," says Maurizio Savino, CEO of Mindspa Health and Gambless, upon dissecting the findings of the maiden annual report published by the latter. 
In conducting the report, the gambling harm prevention app, developed and fully funded by Mindspa Health, recorded the completion of 3,500 self-assessment tests via its mobile app.
This, it says, revealed strong differences across international borders, with English speakers reported to have encountered the highest level of problem gambling versus Italians which recorded the lowest.
"Thinking of responsible gambling as a compliance requirement is anachronistic and shortsighted," Savino explained. 
"For consumers, perceived risks are crucial in the decision making process. Thus, for gambling companies, integrating safety tools goes beyond any compliance obligation and it represents a strategic choice.
"Mental health is a much discussed topic these days, yet for many people getting the right kind of support is still a challenge.
"At Mindspa Health we are committed to promoting mental wellbeing by empowering the most vulnerable individuals, including the ones affected by gambling harm."
The report found that English speakers, primarily from the US, UK, and Australia, recorded a five per cent higher severity score than Italians, with Russian speakers up 28 per cent.
The group attributed this to the gambling advertising ban which has been in place in italy since 2019, whilst also citing "aggressive CRM marketing comms" by UK operators.
On a country-by-country basis, it was found that PokerStars and bet365 were the most mentioned companies by Gambless users in Italy, followed by Sisal, Eurobet and Goldbet.
In the UK the five most mentioned operators were Entain's Ladbrokes Coral, bet365, William Hill, SkyBet and Betfair, with the former propping up the list in Australia. TAB, Sportsbet, Aristocrat and Ned occupied the four positions above.
Moreover, in the US it was DraftKings that was reported to top the pile, followed by Bovada, FanDuel, BetMGM, and Hollywoodbets.
Problem gamblers referenced land-based casino companies much more frequently in the US, however, Gambless expects this trend to change as online sports betting and gaming continues to roll-out across the country.
Of the app's users, 25 per cent are from the UK and Ireland, with the US accounting for 23 per cent, followed by Italy at 15 per cent, Australia with ten per cent, Canada's four per cent and Russia's three per cent. The remaining 20 per cent originate from an array of countries.
Worldwide, the most mentioned holding companies were Flutter Entertainment, Entain, bet365, Caesars Entertainment, Lottomatica, 1X Corp, CVC Capital, Kindred, TABCorp and LiveScore Group.
"Not surprisingly, the above ranks are heavily influenced by the market size of the operators," Gambless noted. "However, they show that even those that – at least publicly – put responsible gambling at the top of their agenda are not doing enough to identify problem gamblers and signpost them towards supportive resources."
Additional findings from the study showed that 96 per cent of gamblers using the app showed "at least a mid-risk profile," while 85 per cent had "difficulty dealing with emotions".
Furthermore, 76 per cent were said to have "few or no hobbies apart from gambling," with 70 per cent admitting to not reading the terms and conditions before accepting a bonus.